What a year 2019 has been in golf.  The top story depends on where you're from.  If you're in the US then Tiger winning the Masters probably tops it.  European audiences may think Shane Lowry winning The Open at Portrush is the bigger deal.  Asian audiences may look towards the LPGA Tour for their bigger story.  There's much to celebrate.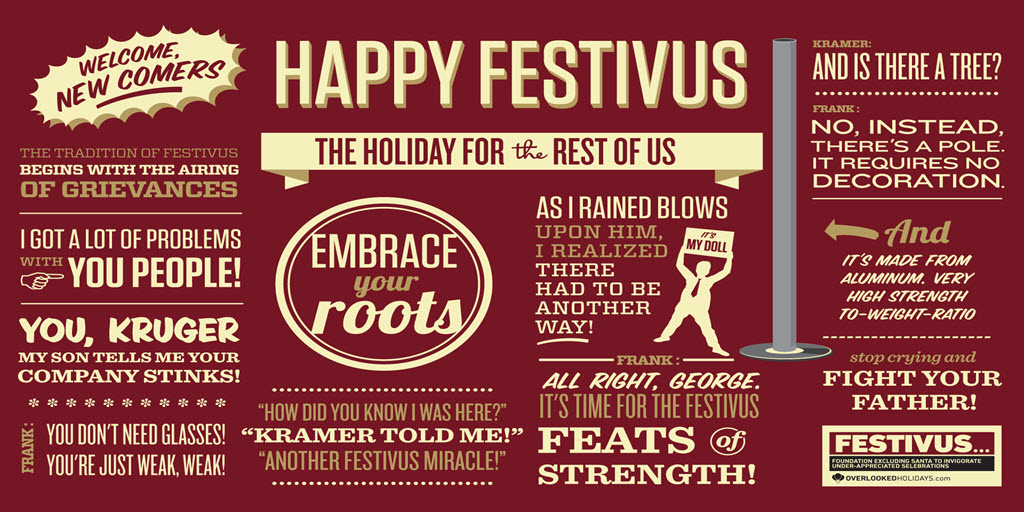 And yet, a year later and boy, do I have some problems with a lot of you people.  So sit down, pour yourself a drink, and get comfortable.  Don't even think about taking me on in feats of strength.
Patrick Reed: The dunce cap in human form.  Blatantly cheats during a limited field tournament in the Bahamas and provides the kind of bullshit story that no partially sane person with eyes would believe.  Then goes to Australia for the Presidents Cup and doubles down.  His caddie ended up shoving/pushing a fan.  Once a cheater, always a cheater.  He did this crap in college and is replicating form.  There's no more benefit of the doubt with this clown.  Have cameras on him during every hole of every round because there's no way you can trust him.
Bryson Dechambeau: May you lose majors after rightly getting hit with stroke play penalties.  Speed the hell up.  2 1/2 minutes for an 8 foot putt?  You should be forced to eat that stupid Hogan flat cap after it's been dunked in Donkey Sauce.  You and JB Holmes should be forced to play together and be permanently on the clock.
USGA: Hey, you managed to not screw up the course at Pebble Beach.  Hooray!  Granted, overcast skies and cool temps with light wind helped.  Maybe take a trip to the Open Championship to see what they do.  No trickery, and no obsession over protecting a score.  Set up the course to be tough but fair, and what happens, happens.   Gary Woodland was fantastic tee to green at Pebble Beach and earned the win.  Winged Foot is similar; the less you do, the better.  Don't overthink it.
European Tour: With Ireland picked to host the 2026 Ryder Cup the next one should go to the Old Course.  They last hosted in 1969.  This is a no-brainer.  Everyone knows the course.  17 and 18 are as great as it gets for match play.  DO IT.
R&A: You did a good thing by taking the Open to Portrush.  A rota of the Old Course, Royal Liverpool, Royal Troon, Royal St. Georges, Portrush, Carnoustie, and Muirfield (Lytham and Royal County Down as 'secondary' options) should do just fine.  Prestwick, Sunningdale can be added for the women's rota.
PGA Tour: Can we talk about marijuana?  Please?  It's time to take marijuana off the banned substance list.  Guys are using CBD, and as a former pot smoker, it's not a stimulant.  As I've said before, I smoked it to help relieve stress at night so I could sleep better.  It's legal in several states and this is all going in one direction.  Join the 21st century.
PGA Tour Rules Officials: Can we stop with the 'won't someone think of the children' as an excuse to not enforce the rules?  So we give player X the benefit of the doubt who then knocks Y and Z out of the top 125 and back to the Korn Ferry Tour?  Either enforce the rules as they're written or find people who will.  Looking at you, Slugger.
CBS: Just put Frank Nobilo into the 18th hole chair next to Nantz.  Please.  I'd take Nobilo 8 days a week over Azinger.
FOX: Just admit you're not very good at this and move on.  You're the drunk guy at a bar who's pissed his pants, can't stand up and still thinks he's good to drive home.
NBC/Golf Channel: Quit screwing around with your LPGA coverage.  Live coverage on weekends is the absolute minimum, and this gong-show you keep doing with their Tour Championship is asinine.  On weekends, CNBC should become Golf Channel Plus (I don't think people will mind losing a seventh rerun of some episode of Shark Tank).  You're welcome.
NBC/Golf Channel: What part of "show live golf" is beyond you?  The Presidents Cup coverage was worse than terrible.  Showing people standing around looking at yardage books during the "playing through" bit doesn't cut it.
New Media: There are outfits who do a great job (none of these folks I have any kind of relationship).  Looking at you, No Laying Up, Shane Bacon, Stephanie Wei and several other well-run blogs and websites that produce some truly great stuff.  Quality content is quality content.  Don't steal content or fail to provide attribution and then get whiny when you get called on it.  You know who you are.  Also- you aren't the story (and if you don't get this, then get out NOW).  So don't make yourself the story.
Time Rosaforte: Happy retirement but you're leaving a giant hole in coverage.  One of the true "good eggs" out there who was always worth tuning in for.  You'll be missed.  Dammit.  Rosaforte and Nobilo leaving at the same time is…not good (I've been a fan of Nobilo for some time).
University of Maryland: Quit screwing with the golf course.  Leave it the hell alone.  It's a true hidden gem and a great test of golf.  Plus it's open green space.  You can't just pave everything over.
Merry Christmas, Happy Hanukkah, Happy Festivus, Happy Winter Celebration.  Enjoy some great holiday music.  Miss you always Kirsty.